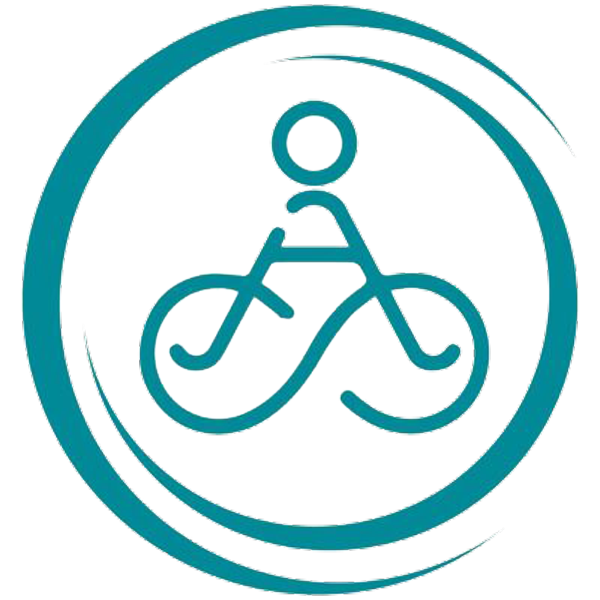 Soul Revolution Yoga + Cycling Studio
Yoga + Cycling

Soul Revolution is a local, one-of-a-kind studio providing yoga, cycling, strength + Pilates classes for you to strengthen and heal your body + mind. We offer growth opportunities with our many fitness classes, innovative workshops, comprehensive teacher training + community involvement. The Soul Revolution community is positive + welcoming (it's our #1 compliment). Our certified instructors are compassionate and empower our members to embrace the sweat, tip-toe the edge, and give in to the reset. We are dedicated to building community, practicing balance, and discovering authenticity.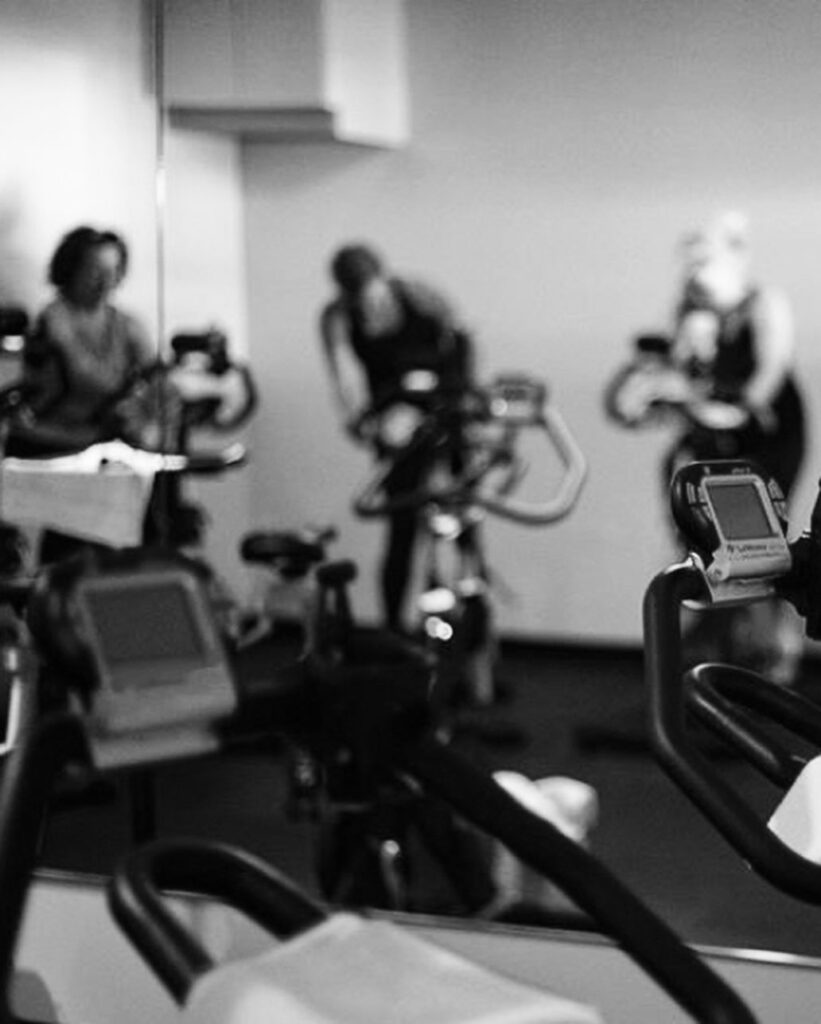 2 Weeks
UNLIMITED Classes
for $30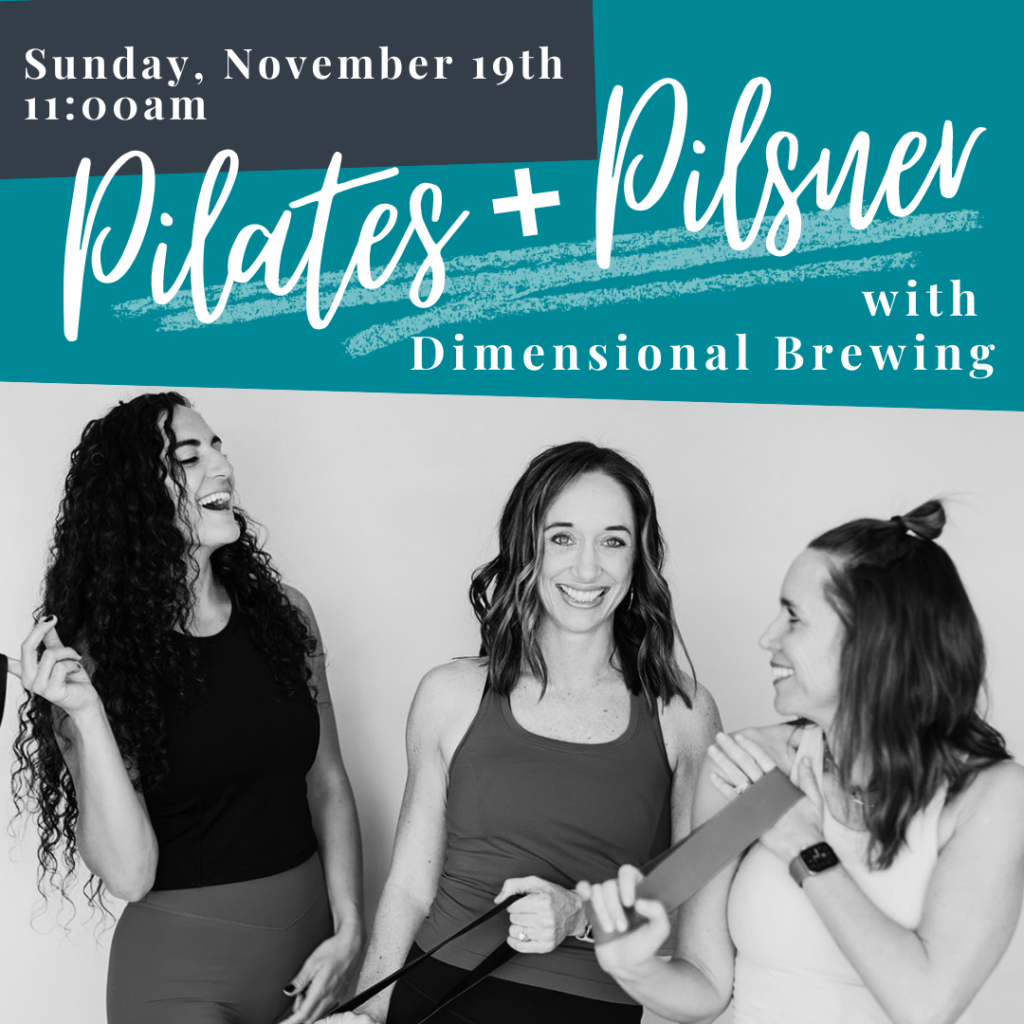 Pilates + Pilsner
A Sunday Funday in the best way!
Enjoy an hour of our ever-popular Pilates class, followed with community + conversation hanging at Dimensional Brewery.
The ticket price includes a beverage of your choice after class.
Check out Flatted Fifth Barbeque, located inside Dimensional with a scrumptious menu available. Choose from an app, sandwich, salad or more.
Come for class, grab a beverage + snack, and make a Sunday Funday afternoon of it!

Monthly Members: $15
Single Ticket: $20
Sign up in the studio, or the Mindbody App!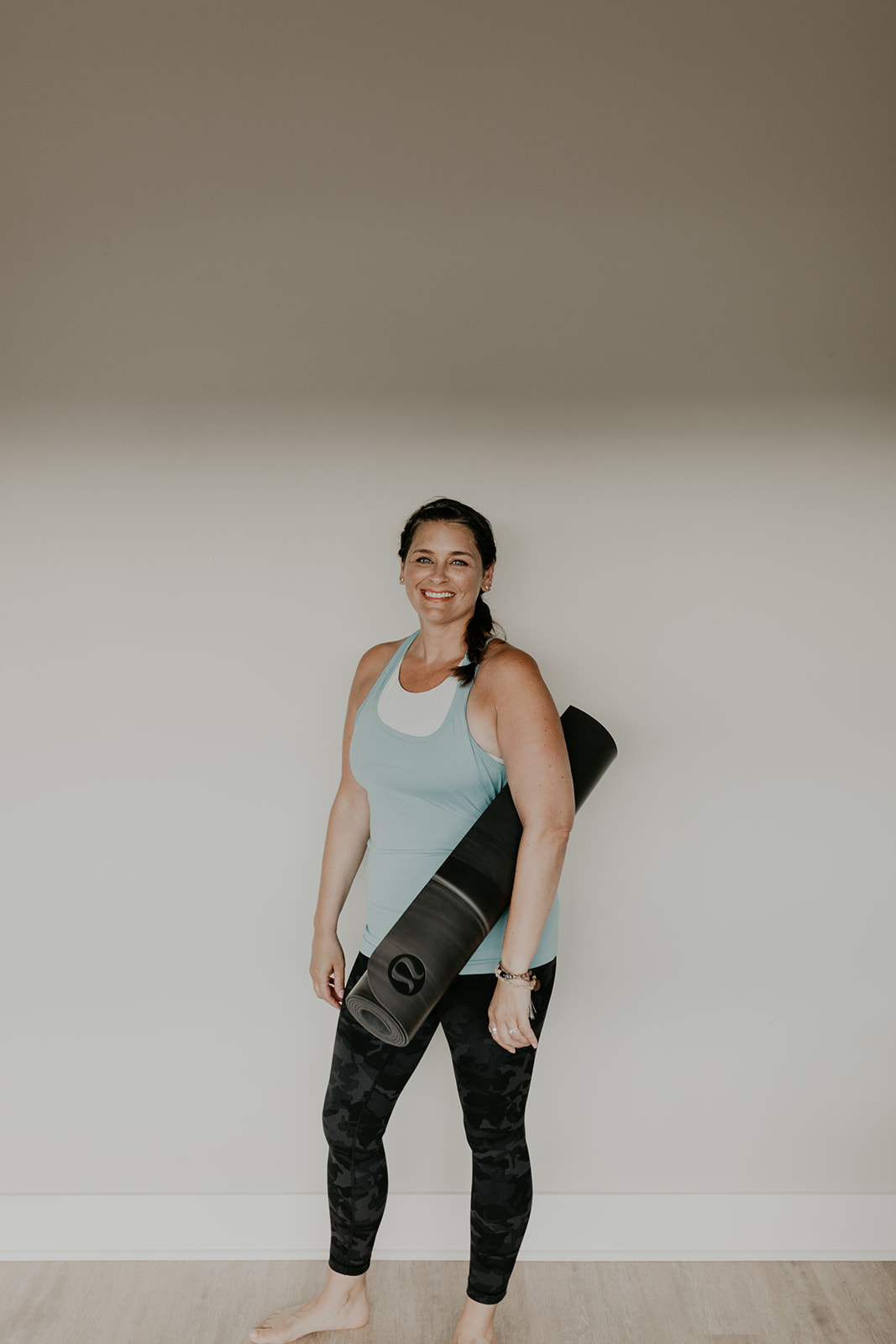 NEW CLIENT?
2 Weeks Unlimited Classes: $30 Welcome + FAQ's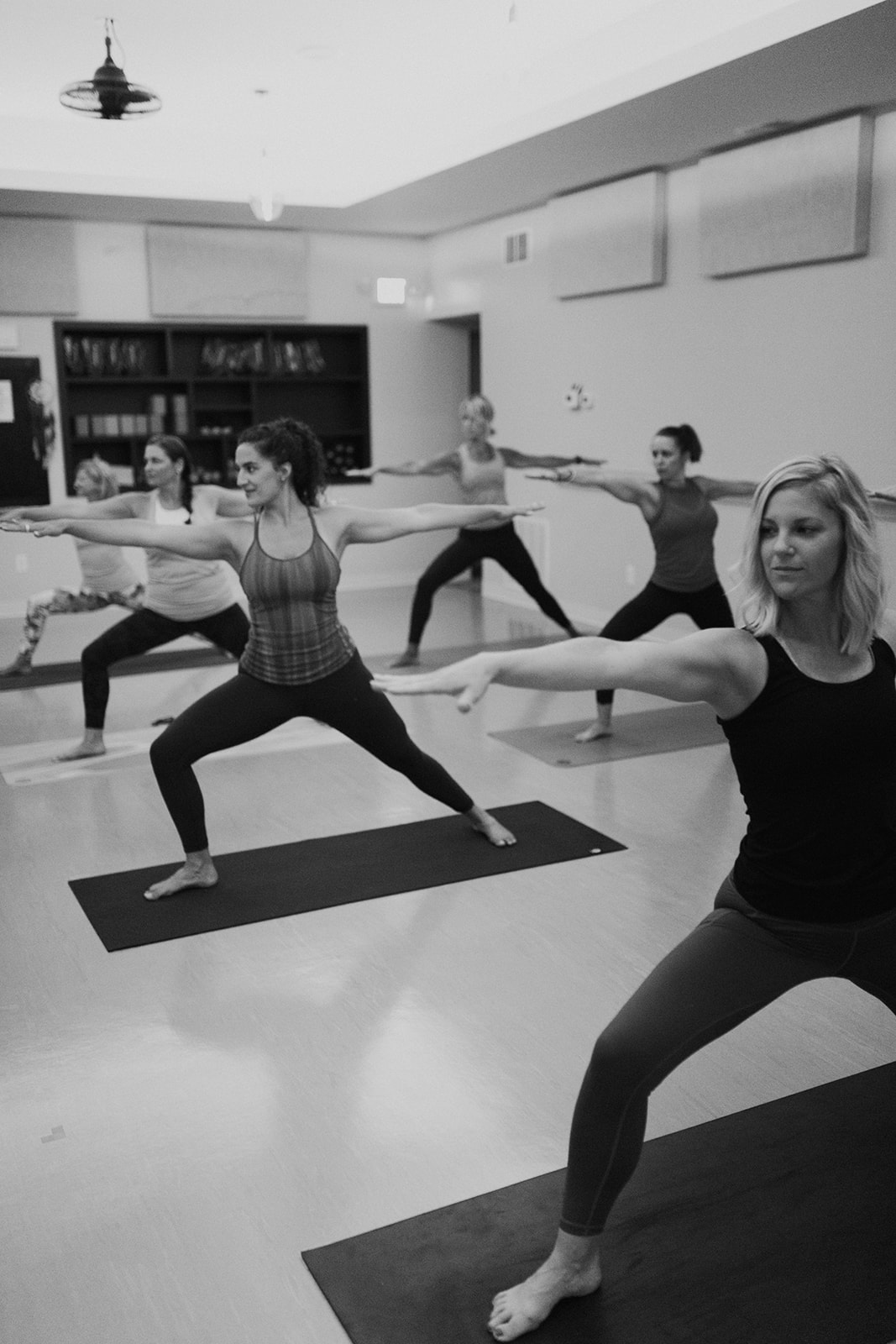 CLASS SCHEDULE
View our Schedule + Pricing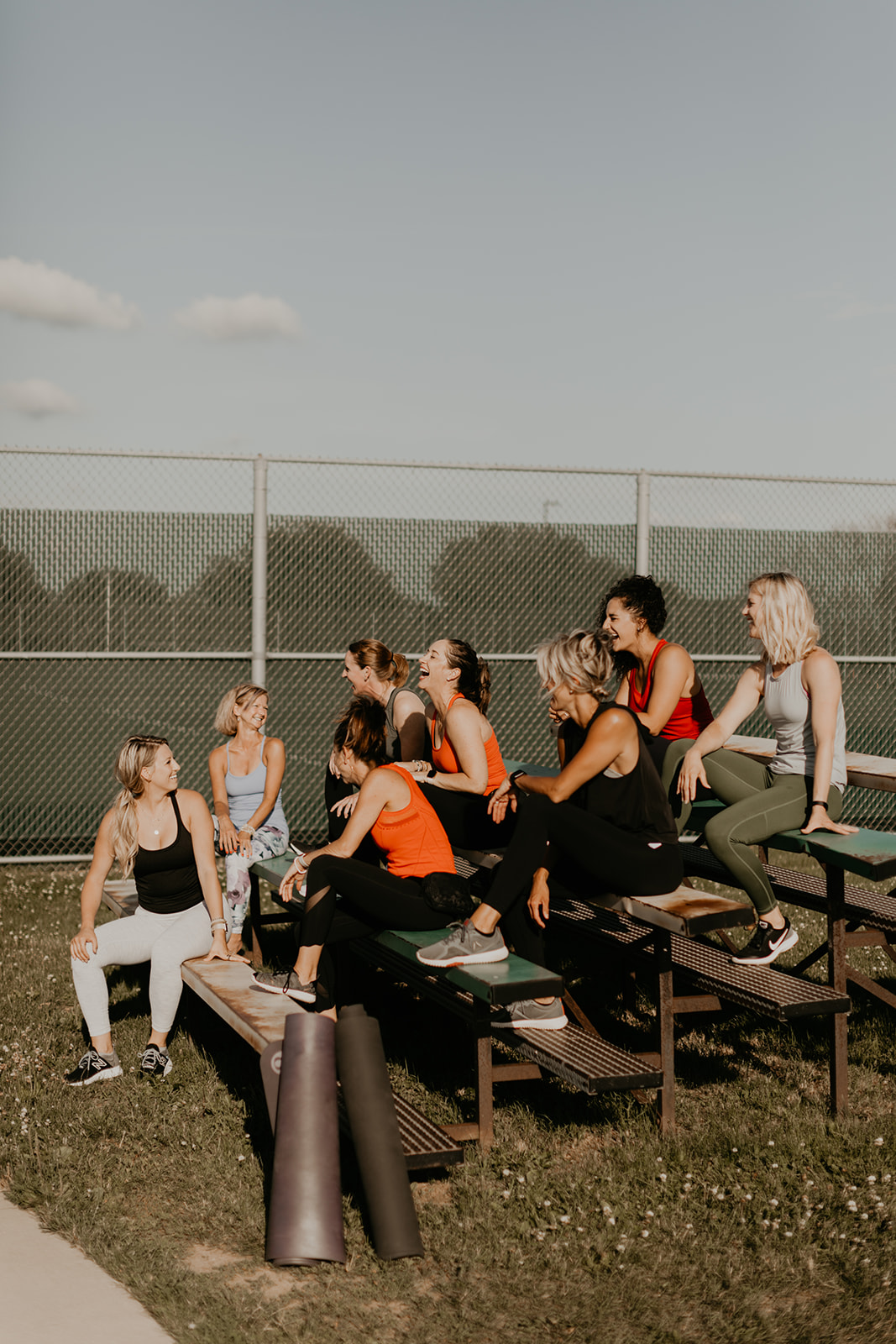 EVENTS + YOGA TEACHER TRAINING
Community Happenings, Workshops + Trainings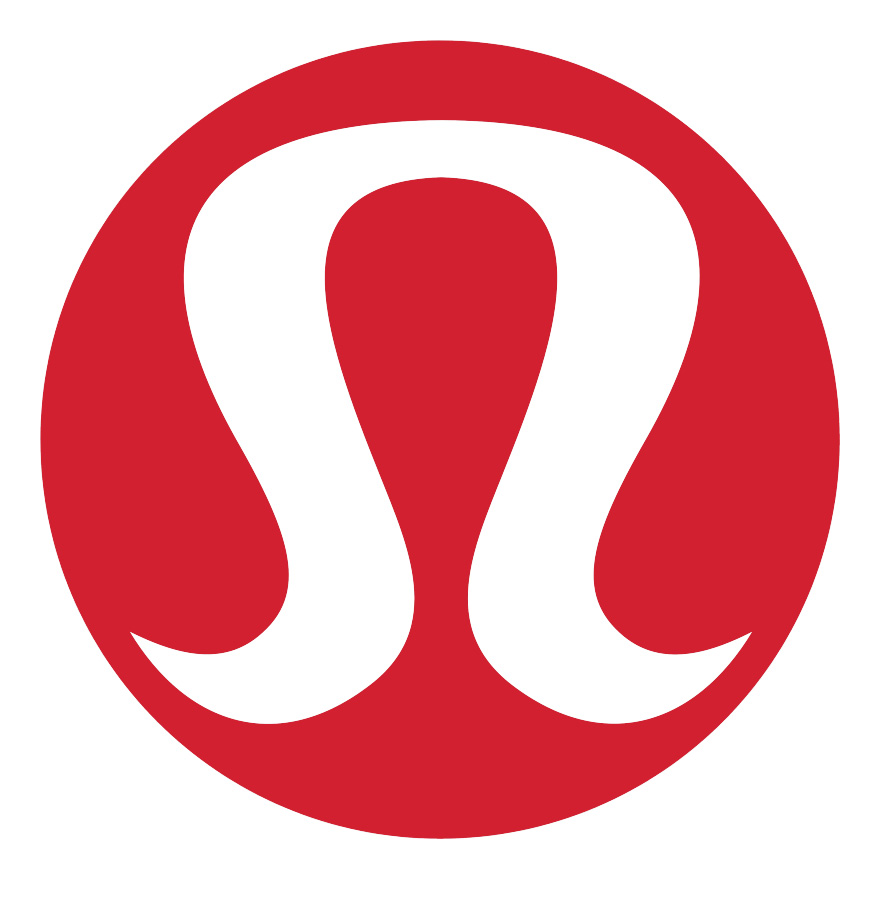 We are the Exclusive Lululemon Retailer in the Area.
We love offering high-quality athleisure clothing that is backed by an unbeatable Quality Promise, guaranteeing your lululemon product purchase for 5 years. When you shop lululemon locally, you are supporting a local family-owned business. Stop in today to feel and discover why the lululemon leggings + products really are in a class of their own. Don't see what you're looking for in studio? Let us know and we're happy to order for you!

Want to try your first lululemon legging or product but not sure where to start, or how to approach sizing?

We're here to help! Schedule a FREE educate + fit mini session with us today!
Fabulous and innovative instructors who offer a multitude of classes that challenge you at any level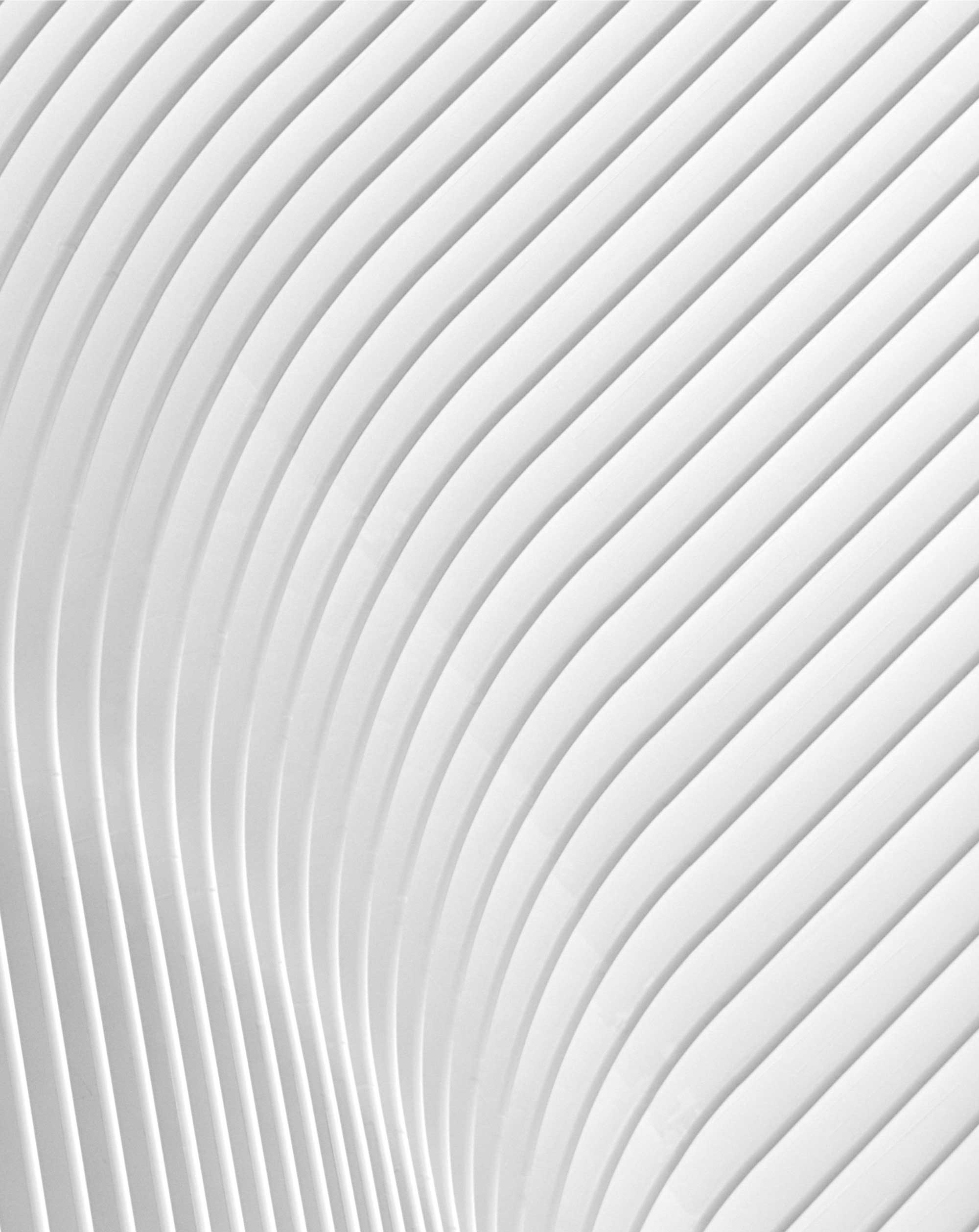 Open Spaces