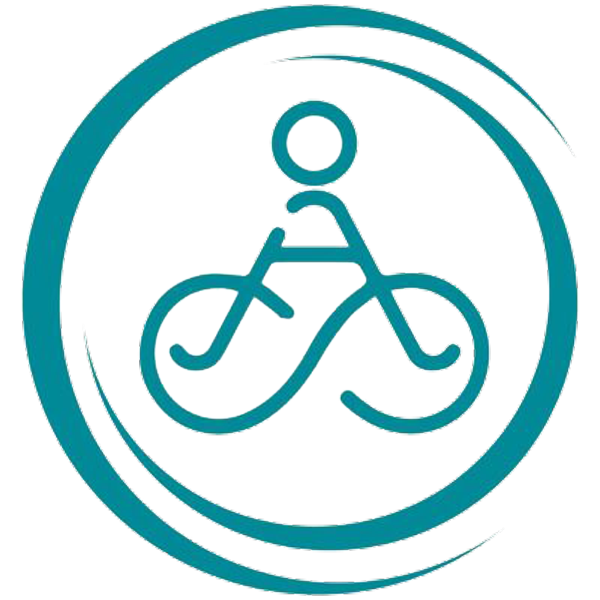 Soul Revolution Yoga + Cycling Studio
Yoga + Cycling

Soul Revolution is a local, one-of-a-kind studio providing yoga, cycling, strength + Pilates classes for you to strengthen and heal your body + mind. We offer growth opportunities with our many fitness classes, innovative workshops, comprehensive teacher training + community involvement. The Soul Revolution community is positive + welcoming (it's our #1 compliment). Our certified instructors are compassionate and empower our members to embrace the sweat, tip-toe the edge, and give in to the reset. We are dedicated to building community, practicing balance, and discovering authenticity.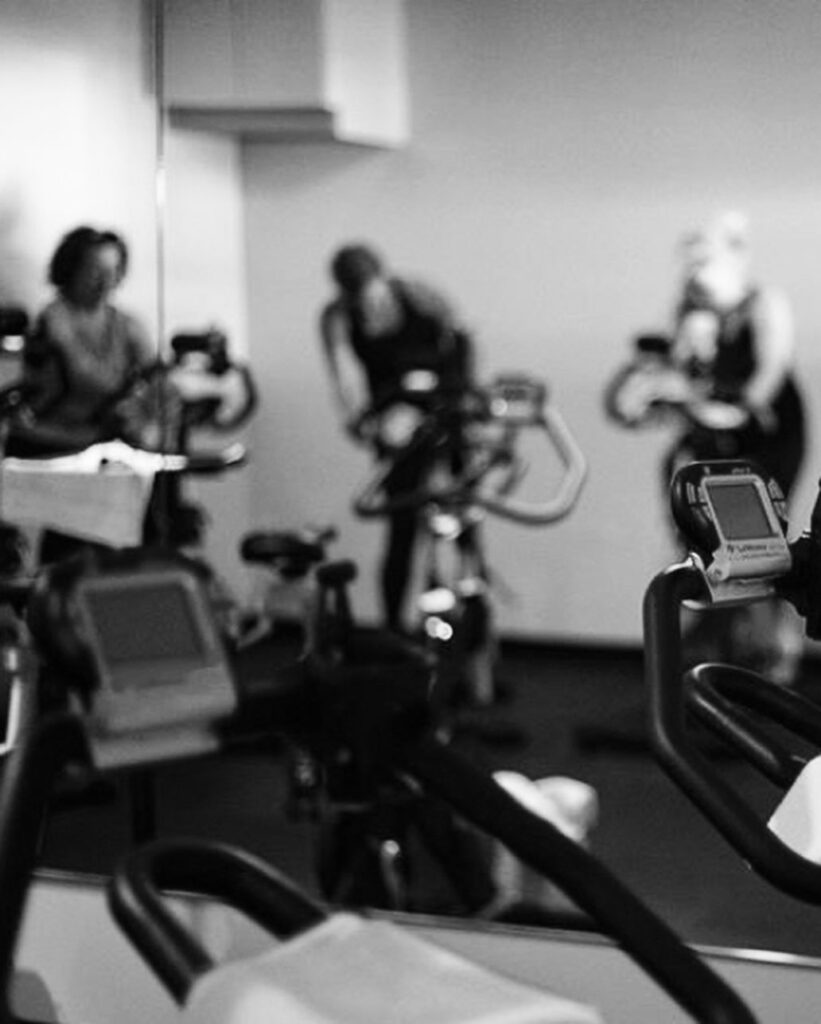 CYCLING TRAINING
New Instructors:
Saturday, Oct 28
Seasoned Instructors:
Saturday, Oct 29
TRAINING WILL INCLUDE:
Lauren Bowman Instructor Manual
Bike Set-Up
Form + Positions
RPM/BPM: Riding to the Beat
How to Structure a Class
Music Mapping
CHOREOGRAPHY!!
Coaching + more!
Meet our Seattle-based industry leader + trainer
Lauren Bowman

Born and raised in Alaska, she always knew owning her own business was her destiny.
In 2013 she moved to Seattle after attending Washington State University. Lauren
opened City Cycle in 2017 and built her brand around fun music and good
people.

In 2018 City Cycle was voted the number one fitness studio in all of Seattle and she
was voted best fitness instructor in Seattle by Classpass. In 2022, City cycle was
awarded top 5 studios in the country.

Lauren has been an ambassador for Celsius, Carbon 38, lululemon and many other
brands. She also has traveled the world training instructors and business owners with
her recipe for cycling success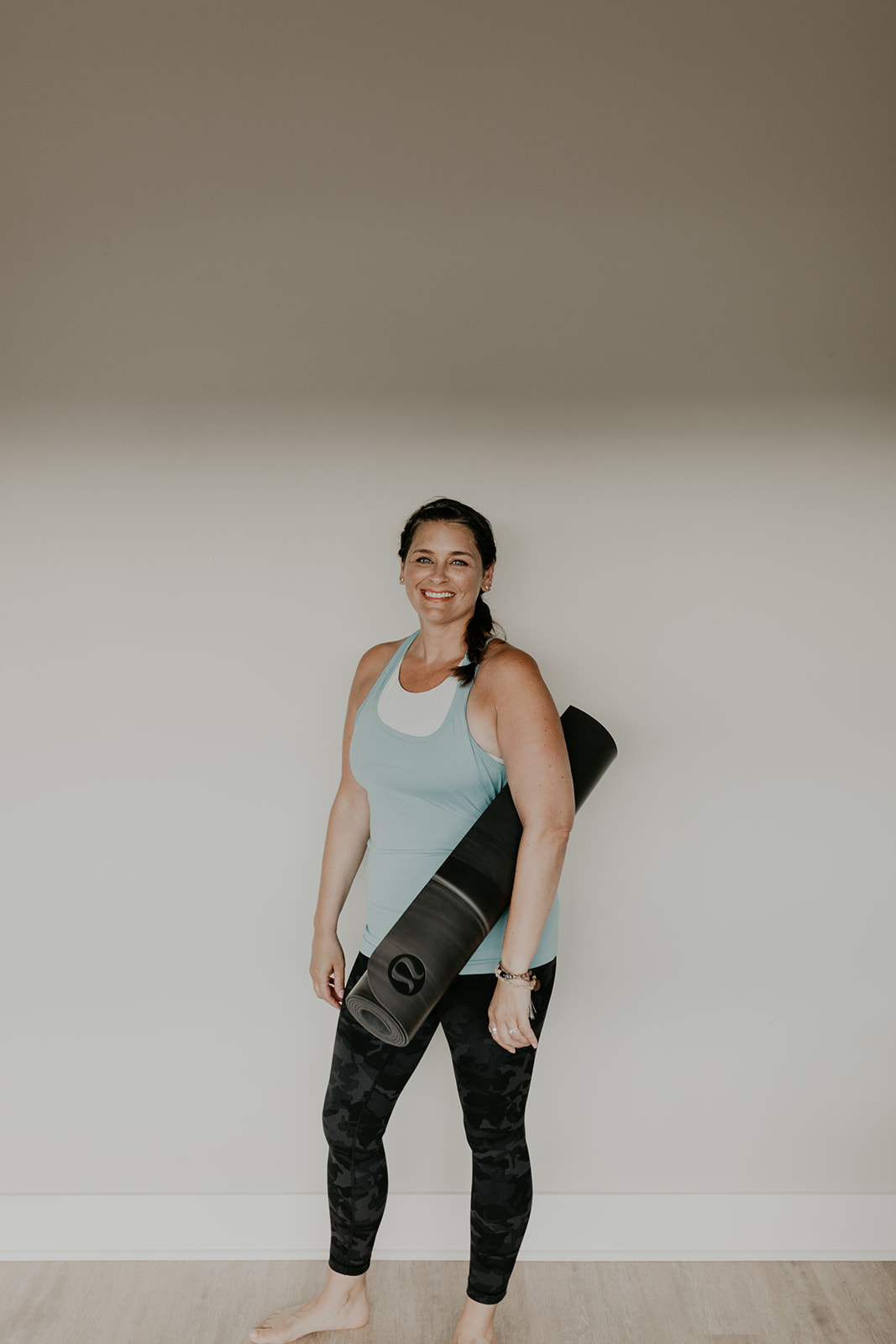 NEW CLIENT?
2 Weeks Unlimited Classes: $30 Welcome + FAQ's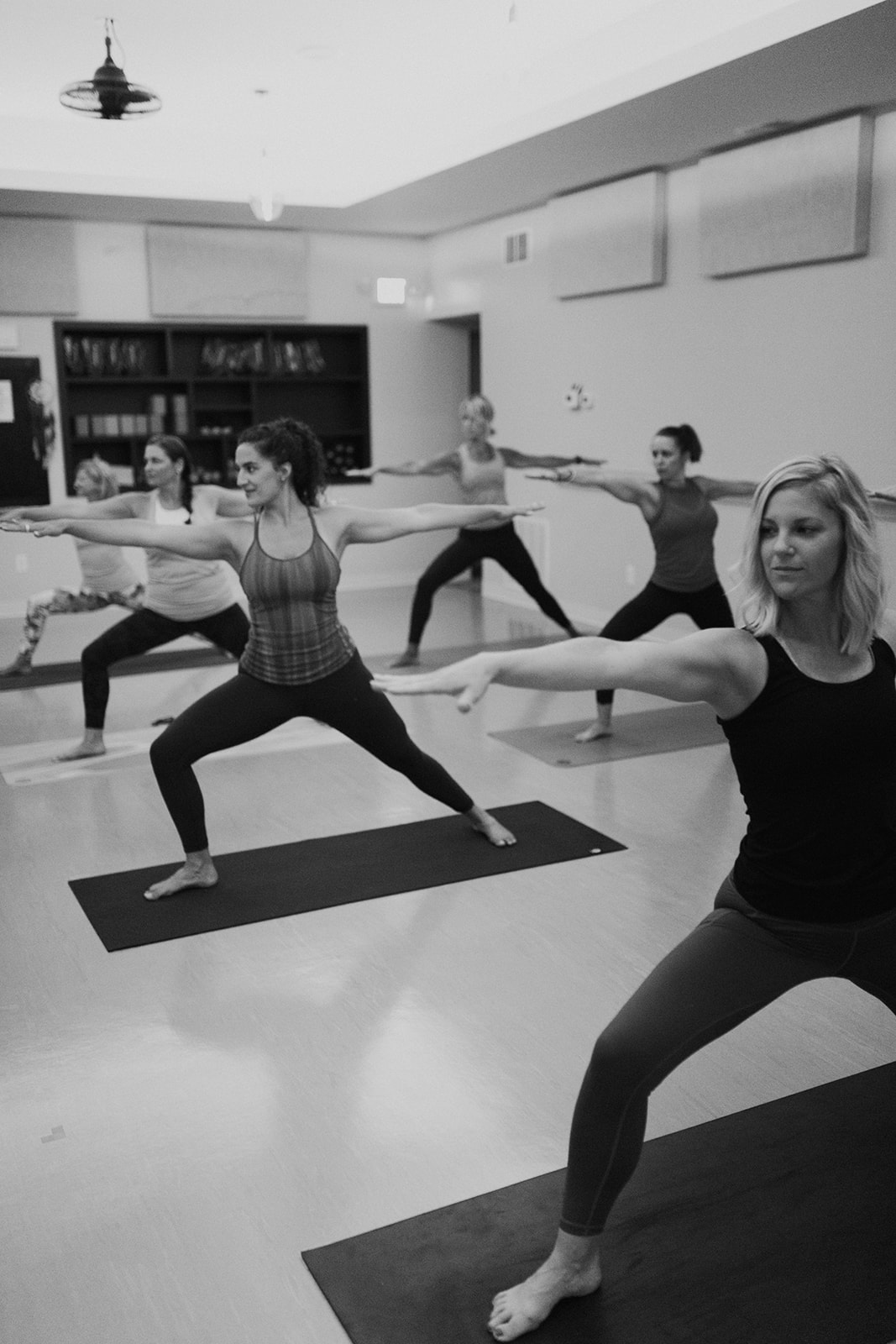 CLASS SCHEDULE
View our Schedule + Pricing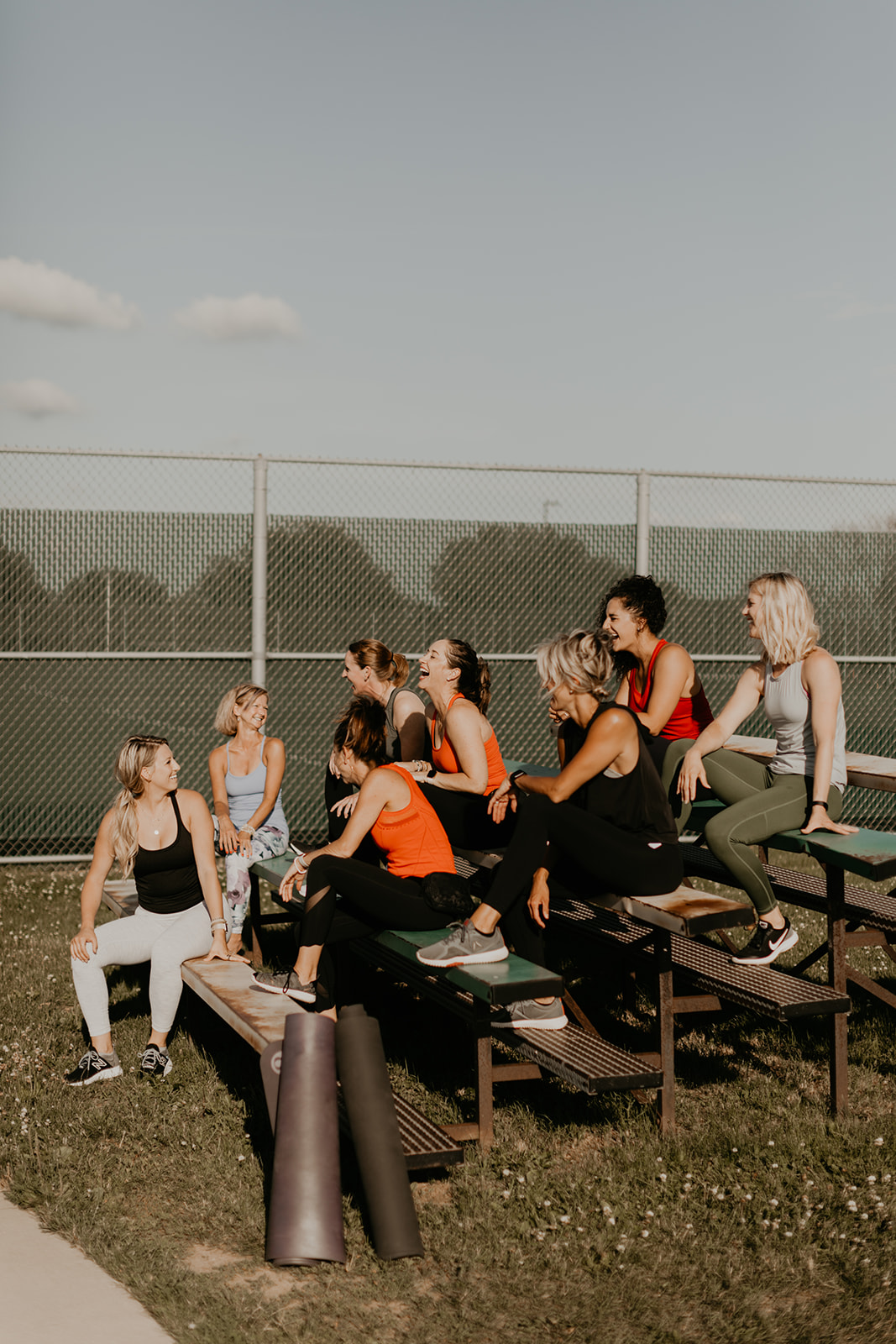 EVENTS + YOGA TEACHER TRAINING
Community Happenings, Workshops + Trainings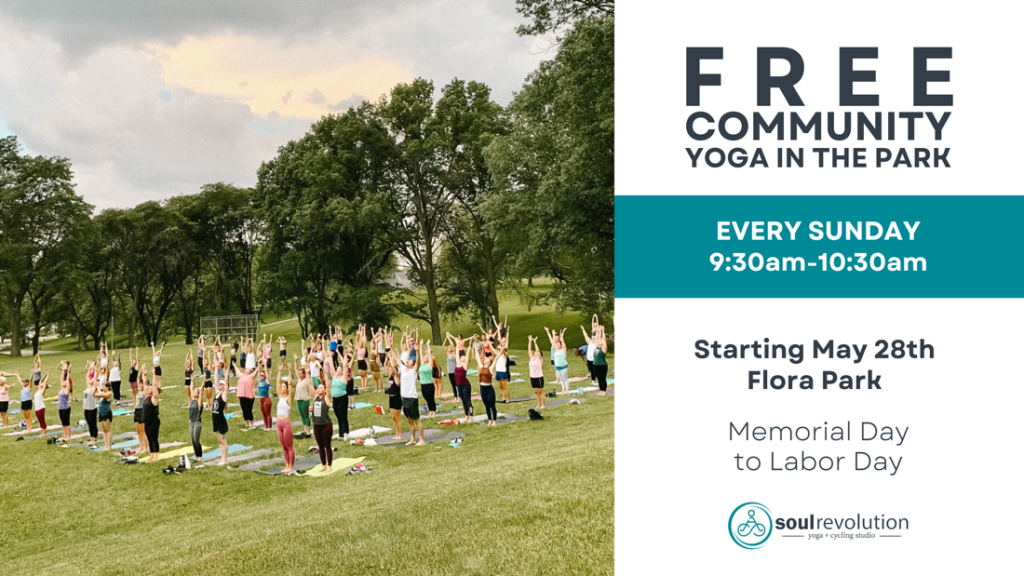 We started FREE community yoga in the park during the pandemic. It was one of our ways to give back to a community that continued to support so many local businesses. We wanted to be able to help foster a time of connection, during a time which was more challenging to do so.

Our FREE Community Yoga in the Park that you know + love is back this year. We're bringing back Bob & Lou's on July 9th, our amazing Live DJ, and have an extra special treat this year.

Our Yoga Teacher Graduates are amplifying our offerings, and bringing it to you EVERY Sunday this year, Memorial Day through Labor Day!

It's their way to give back + share their gifts with all of you!

Inclement weather will move us into the studio, so we never have to cancel.

All levels are welcome. Bring a yoga mat + water. We have music every week, and sunblock too. There are also some beautiful shade spots. Be a part of something more!
We are the Exclusive Lululemon Retailer in the Area.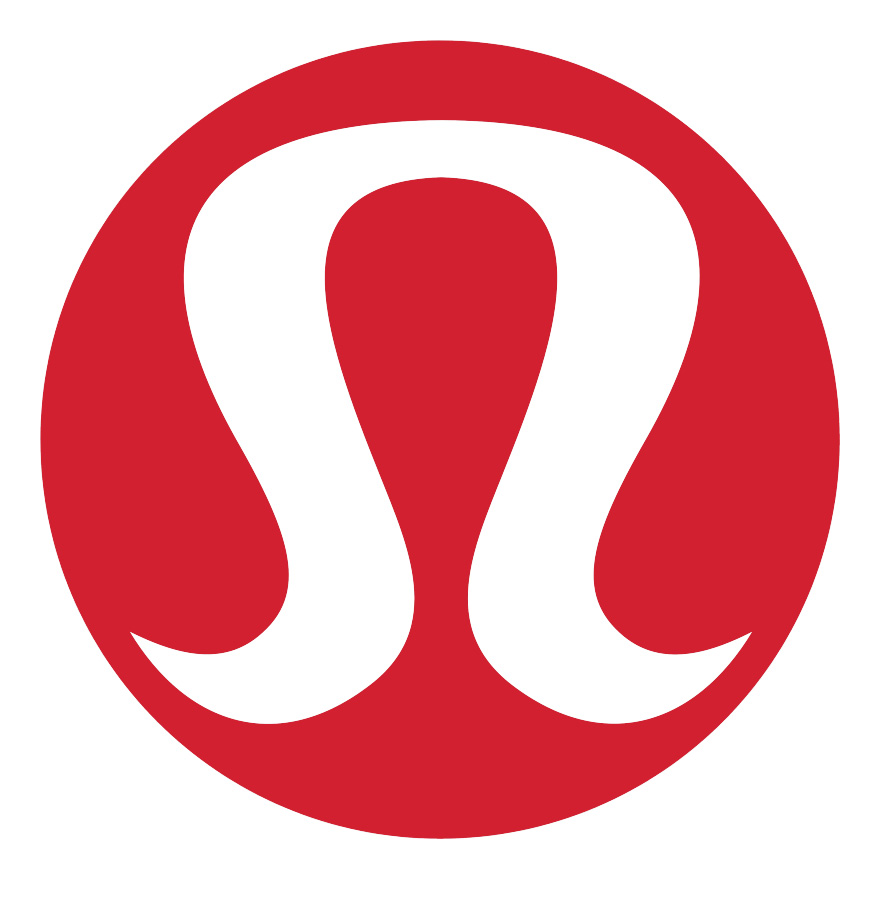 We love offering high-quality athleisure clothing that is backed by an unbeatable Quality Promise, guaranteeing your lululemon product purchase for 5 years. When you shop lululemon locally, you are supporting a local family-owned business. Stop in today to feel and discover why the lululemon leggings + products really are in a class of their own. Don't see what you're looking for in studio? Let us know and we're happy to order for you!

Want to try your first lululemon legging or product but not sure where to start, or how to approach sizing?

We're here to help! Schedule a FREE educate + fit mini session with us today
Fabulous and innovative instructors who offer a multitude of classes that challenge you at any level