Yoga Teacher Training Info
A yoga teacher training is all about YOU. There comes a point when you realize you're ready for "something more" – a bigger life, a deeper practice, a wider breath of knowledge and an awakened relationship with yourself. This training isn't just about how to teach a yoga class (but yes, you will learn that too). It is about something more – something bigger!

This foundational training will advance your practice, provide you the fundamental tools for teaching yoga, awaken your voice in all aspects of life and leadership, and connect you to a vibrant community of mentors + like-minded individuals on the path of learning and self-study.

Our yoga teacher training is derived from my unique training at a studio that's been doing it for nearly 20 years.

I hear great feedback from our students on the depth of knowledge, authenticity, uniqueness, and anatomical ques that students hear within our studio – and how that transforms their practice. It allows them to walk in the door a complete beginner and continue to progress in their practice safely and effectively.

All trainings offer a commonality in the topics that need to be covered to become a certified 200-hour yoga teacher, and we take ours deeper.

We offer more in-person training hours + bring in guest instructors and industry professionals who are well versed in the topics we will cover. Plus, we go on field trips!

What will I learn?
· Yoga history + philosophy
· The Sutras + Eight-limbed path
· Proper yoga alignment
· Knowledge of anatomy and physiology in yoga
· Benefits + potential risks of the foundational yoga poses
· Principles of anatomy and how they apply to each posture
· Modifications of poses
· The science + art of sequencing a yoga class
· How to incorporate music into class
· Hands on adjustments
· Breathing techniques
· Voice inflection + why it matters
· Sanskrit names of postures
· History of yoga through the Sutras + Eight-limbed path
· Ethics for yoga teachers
· The business of yoga
· How to teach an all-levels yoga class
· …and so much about your yourself!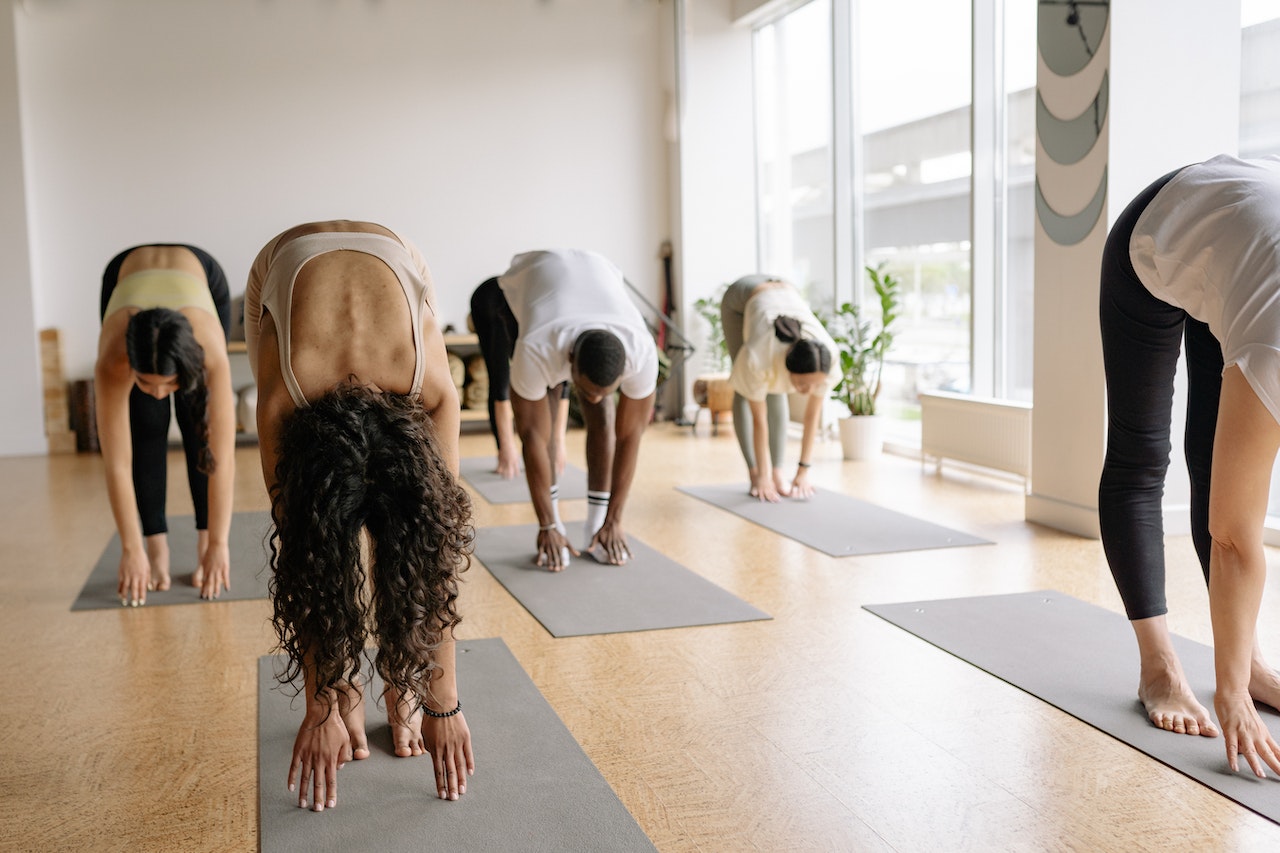 Other benefits + additions of this training:
· Weekend in Iowa City with yoga legend Christina Sell ($399 value) This. Is.. Huge!
· Unlimited membership during the length of the training, October – April ($700 value)
· 20% discount on all Soul Revolution retail products
· 10% discount on all lululemon apparel
· Training manual and handouts
· Laundry facility available during training weekends
· Guest instructors
· Guest Educators – Industry professionals in topics we will cover
· Field Trips!
2023-2024 Yoga Teacher Training Dates:
October 6-8
November 3-5
December 1-3
January 5-7
February 2-4
March 1-3
March 22-23

Email us today at [email protected] to start the conversation of getting signed up if you are an aspiring yoga teacher OR if you are someone who simply wants to deepen your own yoga practice.

Discover your authenticity.
Reveal your purpose.
Transform yourself.